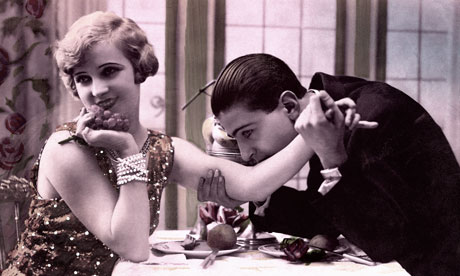 Once upon a time, St. Valentine was a celebration with little technology involved other than a present and perhaps a meal out. How thrilling was to meet the beloved other, hoping to have chosen the right suit or dress or restaurant.
The recent contribution from
science
for a flawless St. Valentine is unparalleled: colour of your suit or dress, present, restaurant or fragrance, you'll get everything right!
Pondering slightly, is the randomness that led to such pathbreaking scientific contributions aimed at avoiding randomness in love? The science of love!