Cristina Aguilera has recently sung the national anthem at the Superbowl of American football in the USA. She freely re-interpreted a few words which cost her
boooos
from the audit.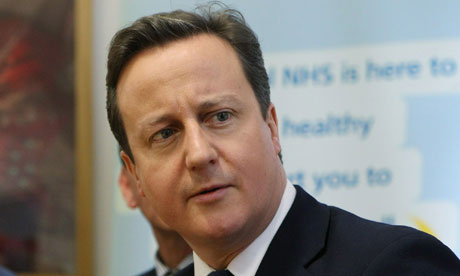 Jumping across the pond to the older Anglosaxon and multi-cultural country, the UK, the prime minister
David Cameron has recently downplayed the role of multiculturalism in his political agenda
. Is this to minimise the probability of mistakes in the event a non-British native sings the national anthem in the opening ceremony of the 2012 Olympics in London!? Perhaps a new acronym, short words which are dear to Anglosaxons, could effectively summarise this: NIMA which stands for Not in My Anthem!